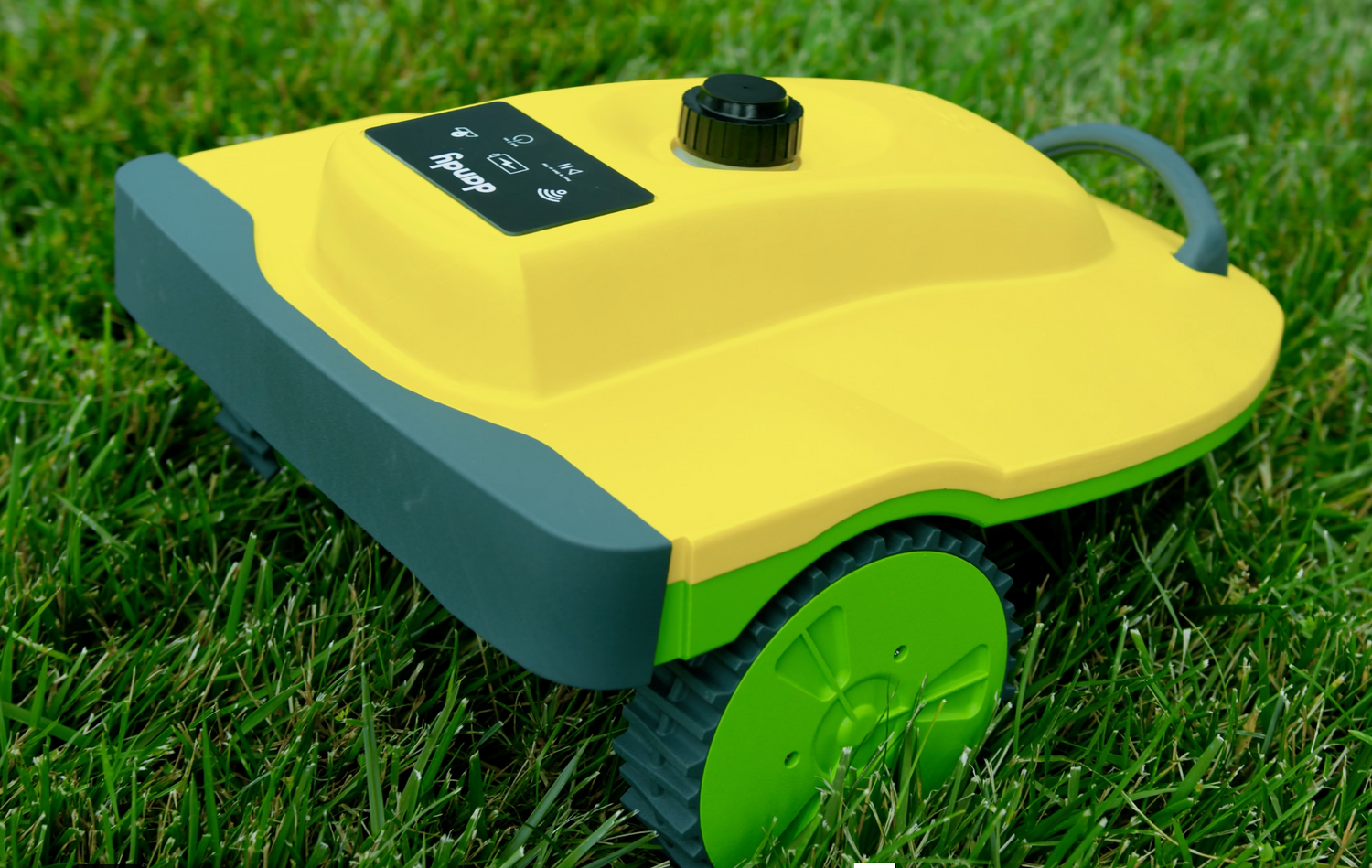 Introducing Your Lawn Weeding Robot
The Dandy DT-01 and DT-01XL Lawn Care Robots are the first to take on the hassle of weeding your lawn, saving the environment and leaving you with nothing but time. It is the simple, green, automated weed control solution.
Get yours today!
BUY NOW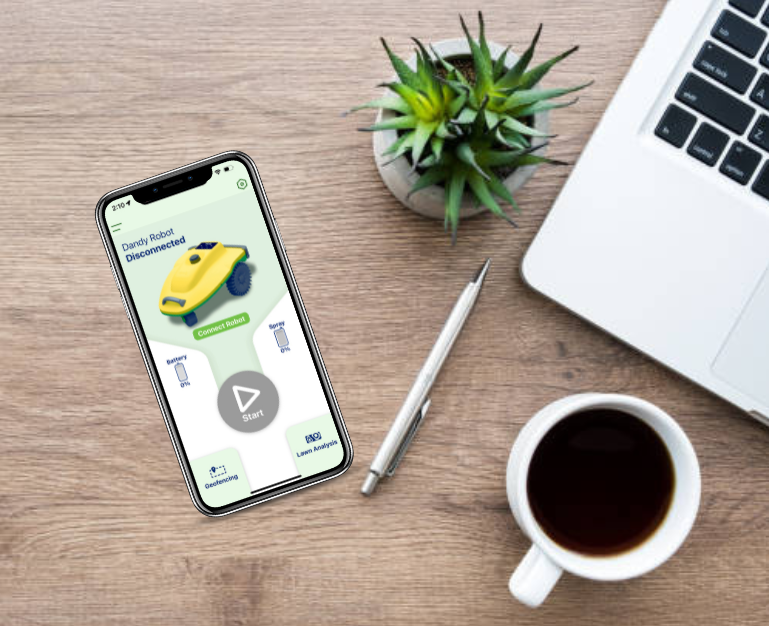 SIMPLE
The Dandy DT-01 family is incredibly easy to set up and use. You start with a smartphone app (iOS or Android), select your property, draw in the lawns and bridges between them, and set a home position. When the robot is charged, add whatever herbicide you want, place the robot anywhere on your lawn, and then press the Play button. It really is that easy!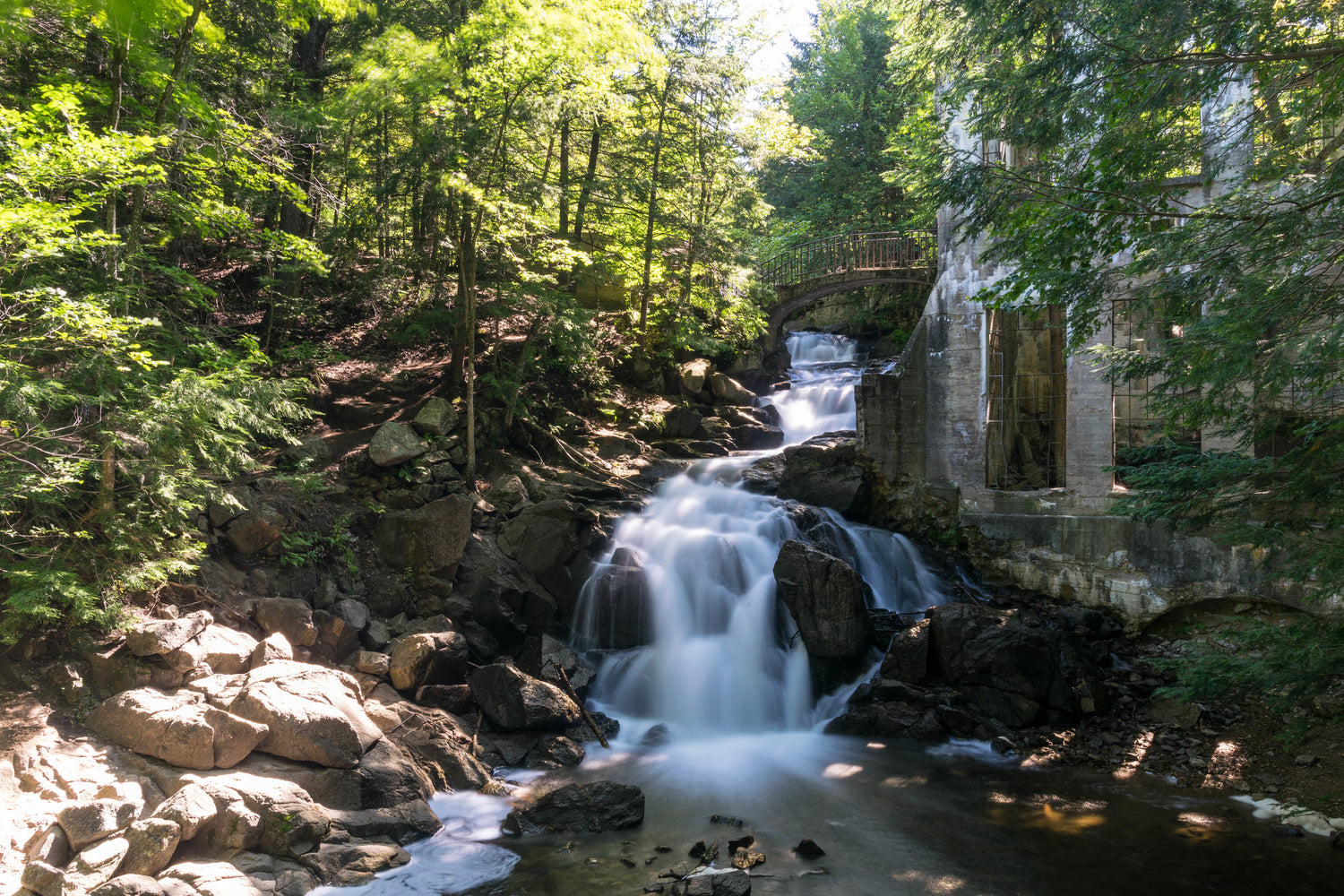 GREEN
Using up to 90% less herbicide than traditional lawn services, the Dandy family of robots detect over 95% of the weeds in your lawn and sprays them with a small amount of the herbicide you selected. This approach saves you time and money, and it saves the environment, too. You can even use a completely organic herbicide, making it safe for you and your family!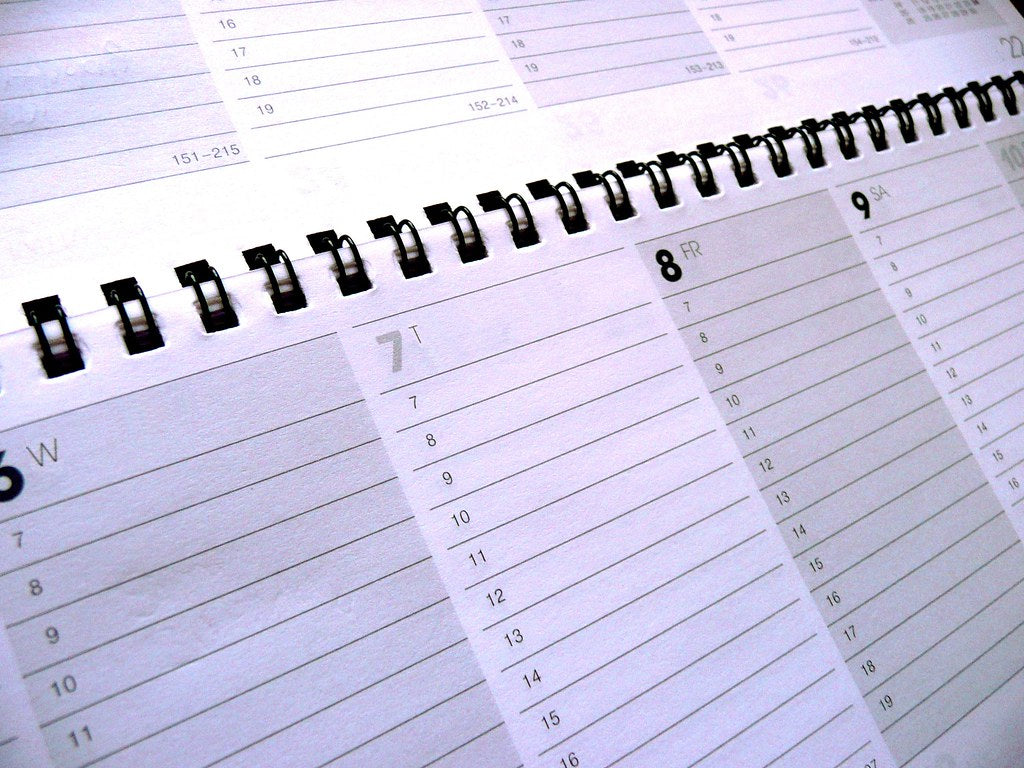 AUTOMATED
Run the Dandy robots on an as-needed basis to keep your lawn weed free. Start them anywhere you like and when they are finished, or need either a charge or a refill, you'll find them in the home location you chose. Once the run is complete, just grab them and connect to the included charger so they are ready to go whenever you need them.
Choose the one that fits your lawn!
Regular price

$960.00 CAD

Regular price

Sale price

$960.00 CAD

Unit price

per

Regular price

$1,097.00 CAD

Regular price

Sale price

$1,097.00 CAD

Unit price

per